Free Returns
No Restocking Fees
Price Match Guarantee
Lowest Prices Period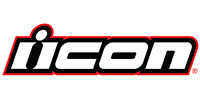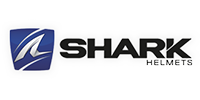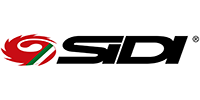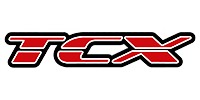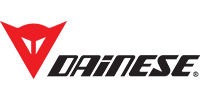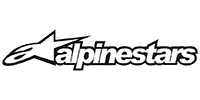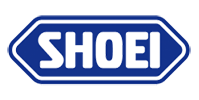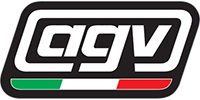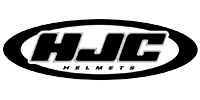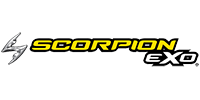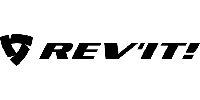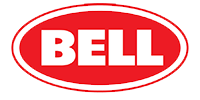 Featured Products
Check out this year's hot ticket items.
Intense
Tazer MX Expert
The INTENSE Tazer MX Expert build offers the proven Tazer chassis with a Shimano motor system. The suspension on the Expert build features a 160mm travel single crown DVO diamond fork and DVO Jade coil shock. All components have been carefully selected to offer a confident riding experience for all levels. For full specs, see 2022 Tazer MX Catalog

Shop Now
News & Events
Keep in touch with the latest news & events.
Subscribe
Sign up below to receive our latest news and events.